EVOLUTION OF THE SPECIES.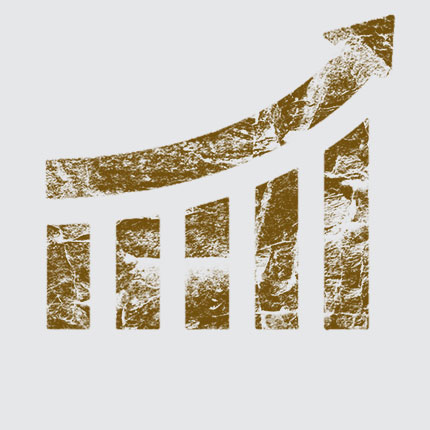 In recent years have seen the rising of a new generation of craft distillers in Italy. From the now well-known Italian gins to classic grappas, not forgetting vodkas, vermouths, bitters and amaros, the small producers are united by passion, research, attention to raw materials and sustainability of production.
The result is often surprising and exciting.
Sapiens Spirits' mission is to contribute to the evolution of Italian craft spirits producers, becoming a point of reference for the growth of small artisanal realities of excellence abroad.
Thanks to a vast knowledge of international markets and a consolidated network of distribution partners, we take care of brand promotion and product sales, giving distillers the opportunity to focus exclusively on production.
The missing link between Italian craft spirits producers and distributors worldwide. A new step in the evolution.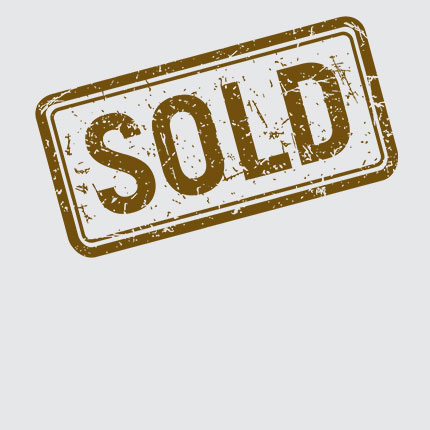 Evolution needs the right factors, the right conditions for the necessary changes to take place.
At Sapiens, first and foremost, an in-depth industry expertise resides. We know how markets work, we have seen them grow and we have helped shape them. From marketing to sales to logistics. The spirits world is our natural environment.
Experience also means knowledge. Over the years we have built up a multi-channel distribution and sales network that we continuously improve and update. Good relationships are our energy.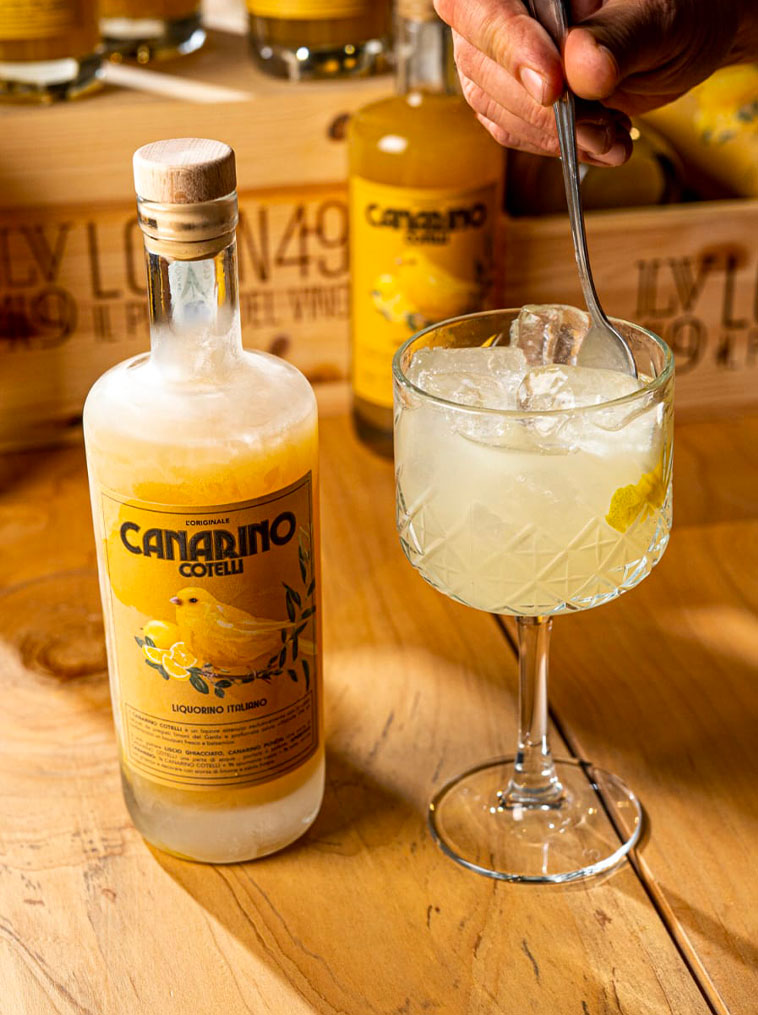 Canarino Cotelli

Starting from a historical alcohol-free digestive drink, Canarino Cotelli has created an artisanal spirit of the highest quality, made from the lemons of Lake Garda and sage. This is a liqueur that perfectly expresses the flavours and scents of this beautiful area.
@canarinocotelli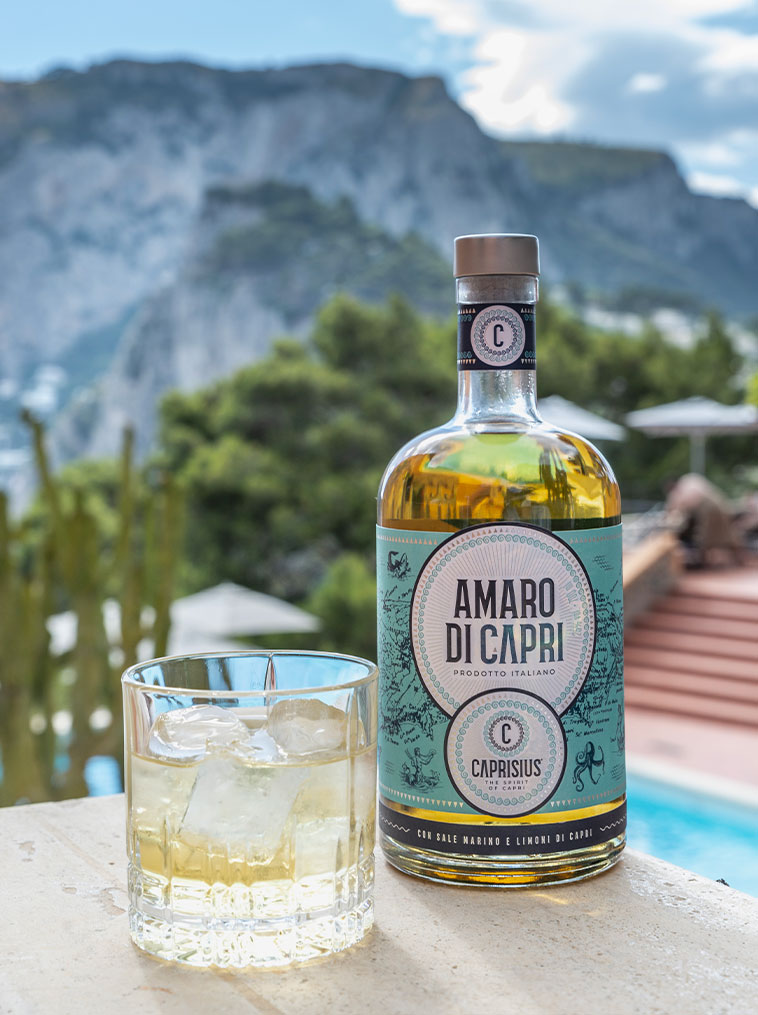 Caprisius

Created with passion and love by a historic family from this magnificent land, Caprisius was born to spread the myths and beauty of Capri around the world. The mission is to create products that gives a focus on the true nature of Capri, starting from the sea to its land.
www.caprisius.com
La Valdotaine
Small mountain distillery which draws its inspiration from these traditions, where fine old copper stills produce hand-crafted spirits. Rare mountain botanicals are infused and then carefully distilled. Traditional alembics, the local alpine ingredients and mineral-rich waters give the special mountain character.
www.lavaldotaine.it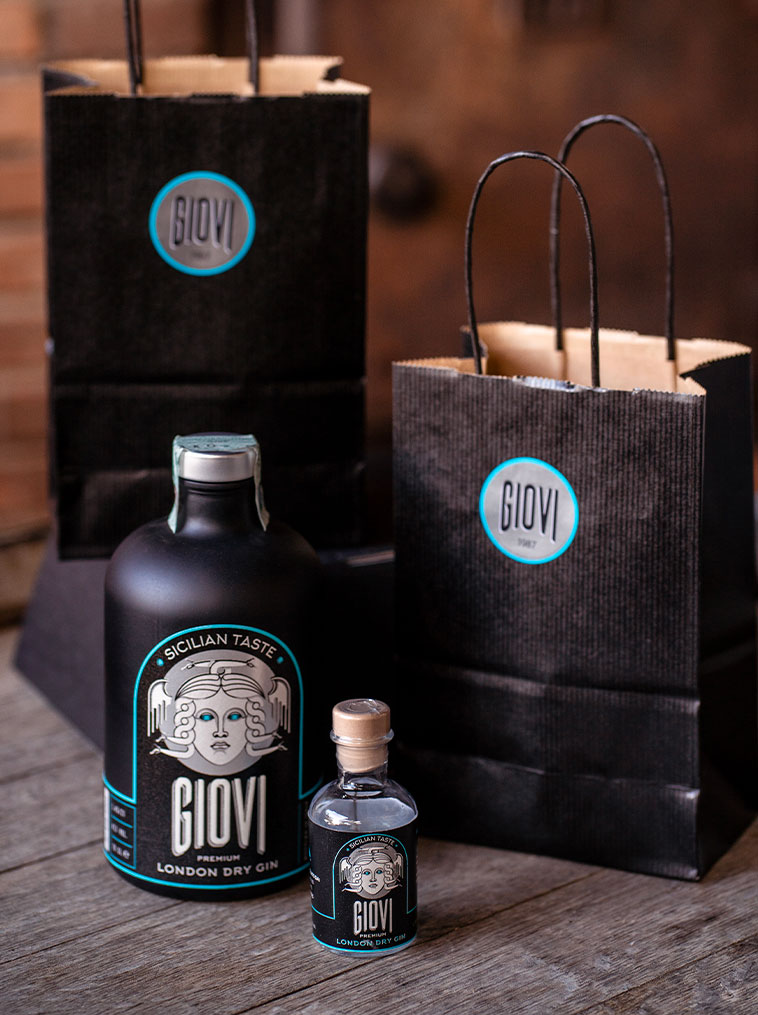 Giovi Distilleria

A young company from Messina, founded in 1987, whose raw materials come only from the best wineries in the Sicilian wine scene, located on the slopes of Mount Etna. Giovi's intent is never to give up the continuous search for quality.
www.distilleriagiovi.it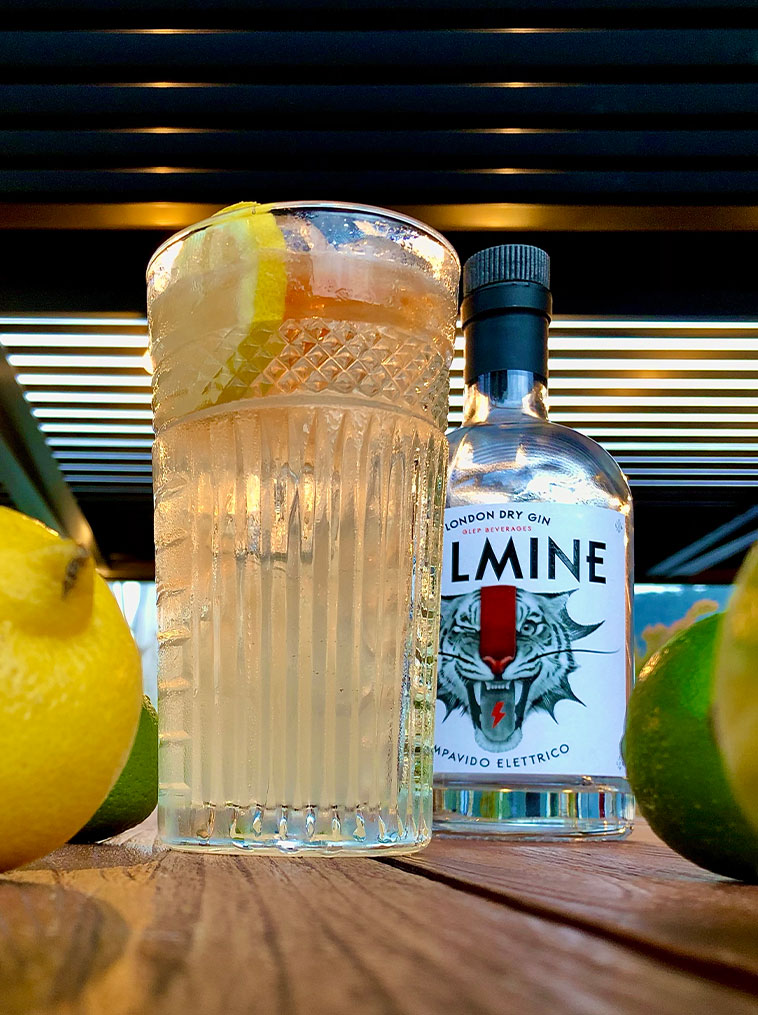 Glep Beverages

Alchemy, nature, discontinuous distillation, an 18th-century copper still, tenacity and extremely rare beasts are the elements that have brought Glep Beverages' liqueurs to life. A Piedmontese, rock & roll style company that produces gin, vermouth and bitters.
www.glep.it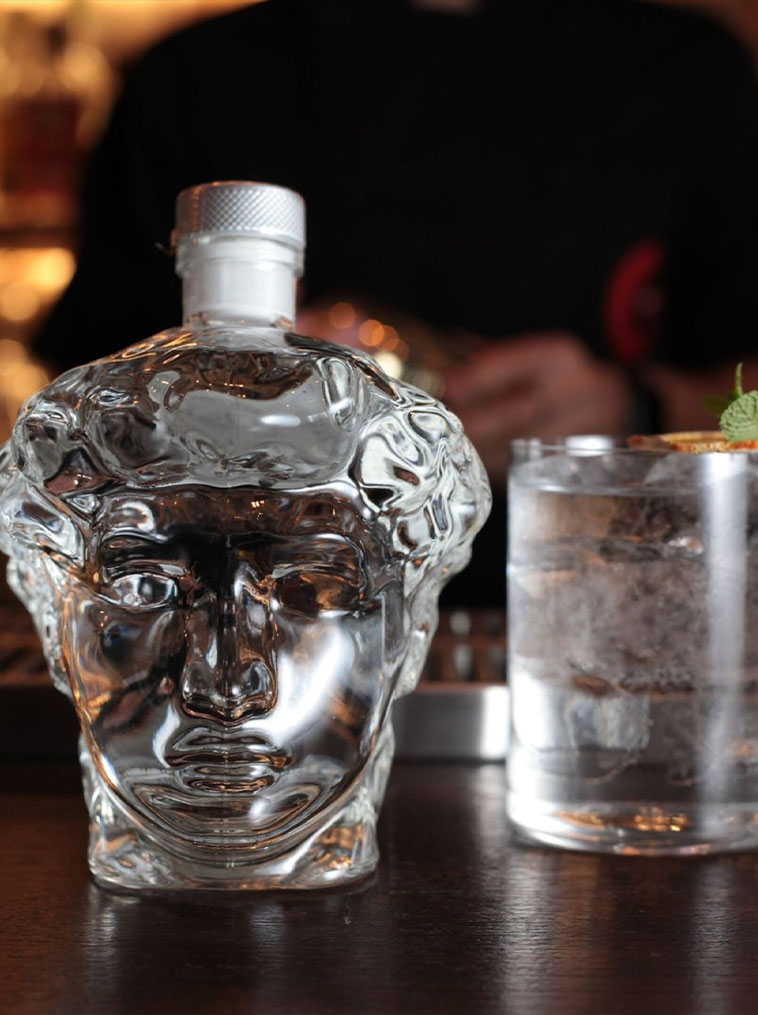 Impavid Gin

Impavid Gin follows in the footsteps of the brilliant artists who shaped the history of Florence and translates them into the beverage world, creating a "renaissance of taste" that evokes Italian excellence with every sip. Impavid Gin is not just a simple gin, but the finest Italian gin ever.
www.impavidgin.com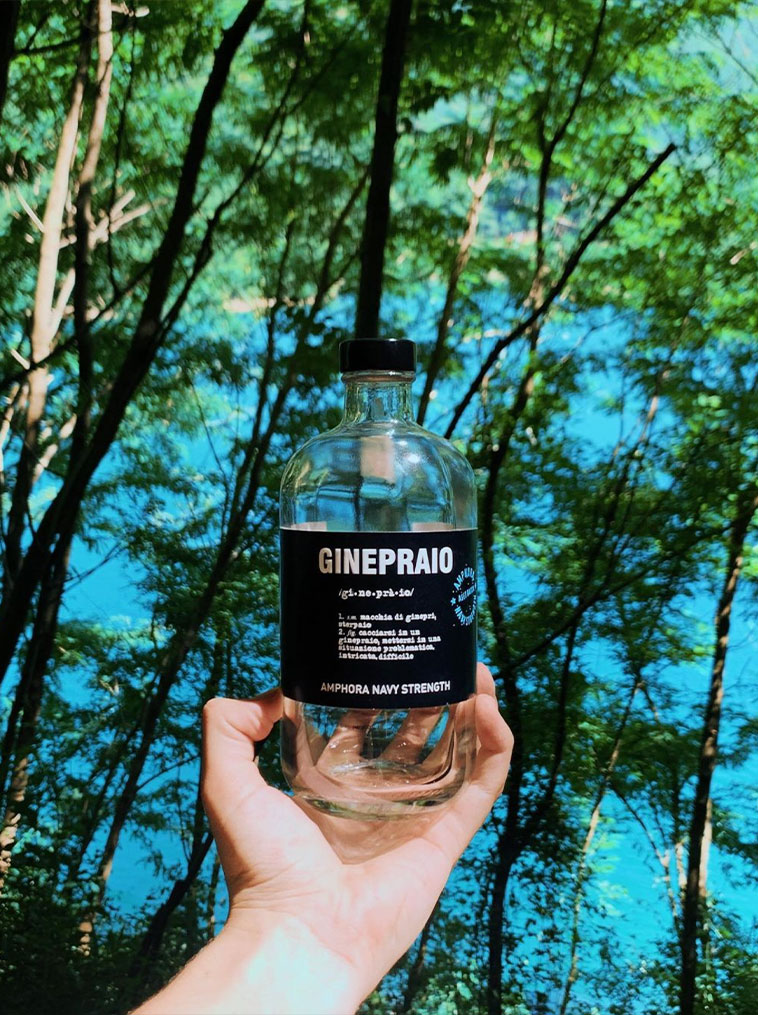 Levante Spirits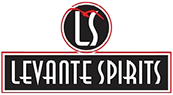 Young Tuscan company, founded in 2014 by two guys who wanted to try their hand in the world of spirits and managed to create something unique. Ginepraio, a completely organic and Tuscan gin, and Old Sailor Coffee, an ancient but revisited sailor's drink, are the brands of Levante Spirits.
www.levantespirits.it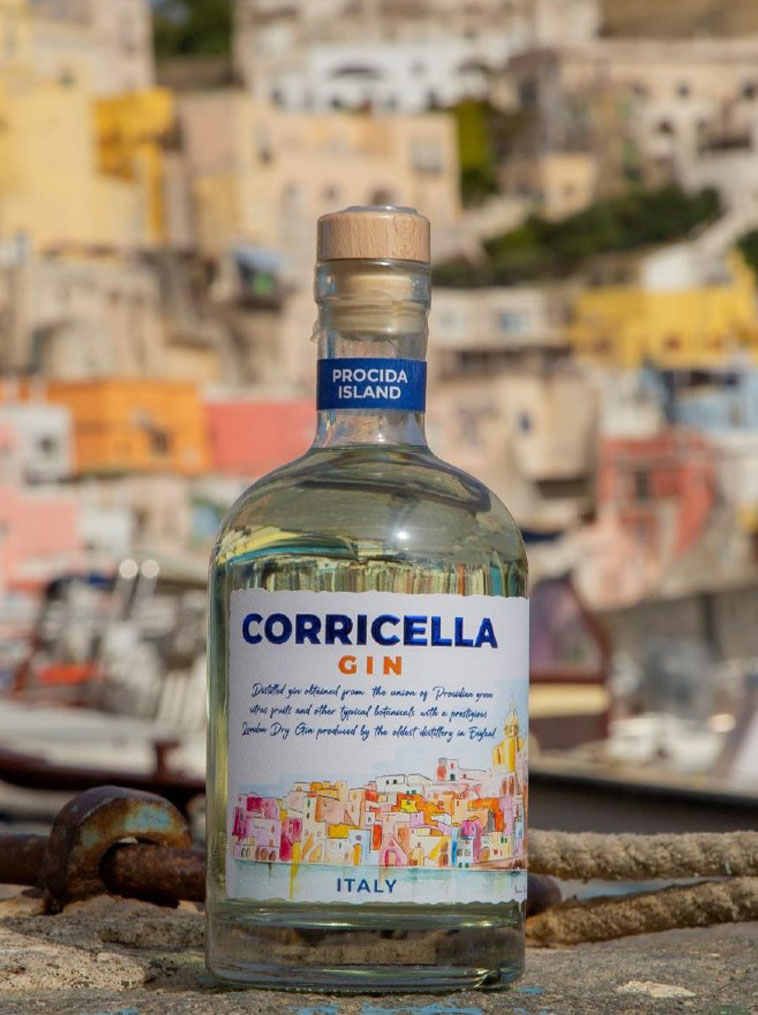 Mercanti di Spirits

Mercanti di Spirits selects the best products from the world, searches every corner of the planet for the most exciting and engaging spirits as if they were precious gems. Getting excited and inspired by tales, stories, dreams, traditions, labels is the basis of Mercanti di Spirits.
www.mercantidispirits.com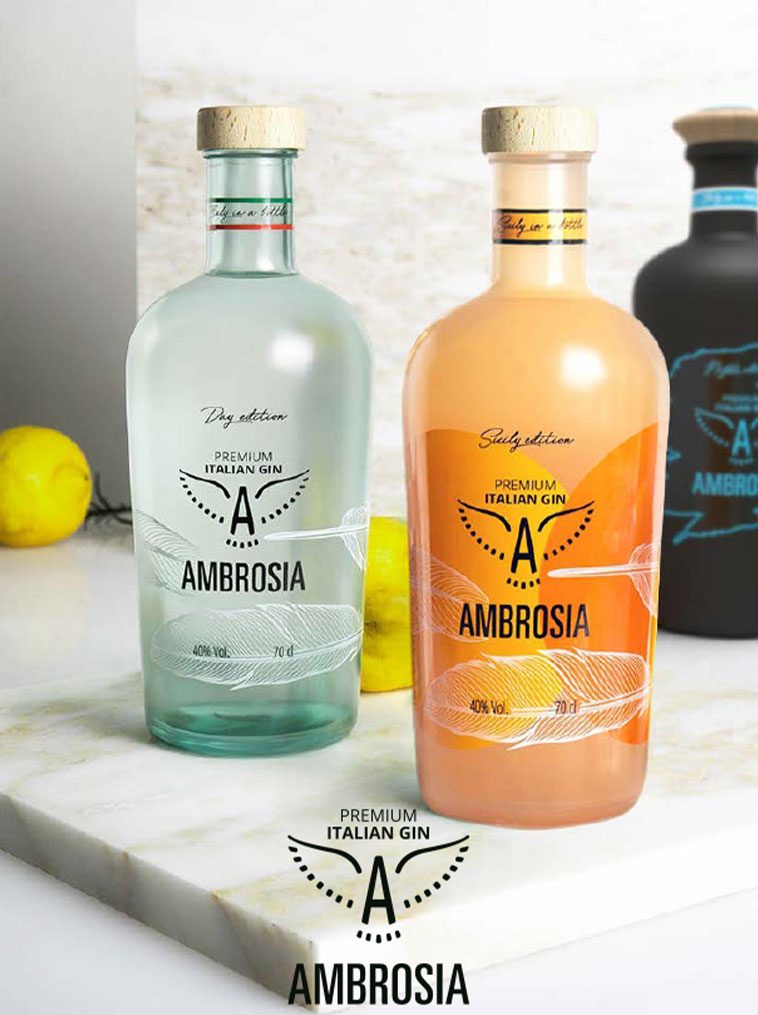 Ambrosia

From the drink of the gods according to Italian mythology, Ambrosia takes its name. It is the new high quality Premium Gin made with selected ingredients and the first zero impact distillery in Italy. A refined tribute to flavours, to the scents and magic of Belpaese.
www.ambrosiagin.com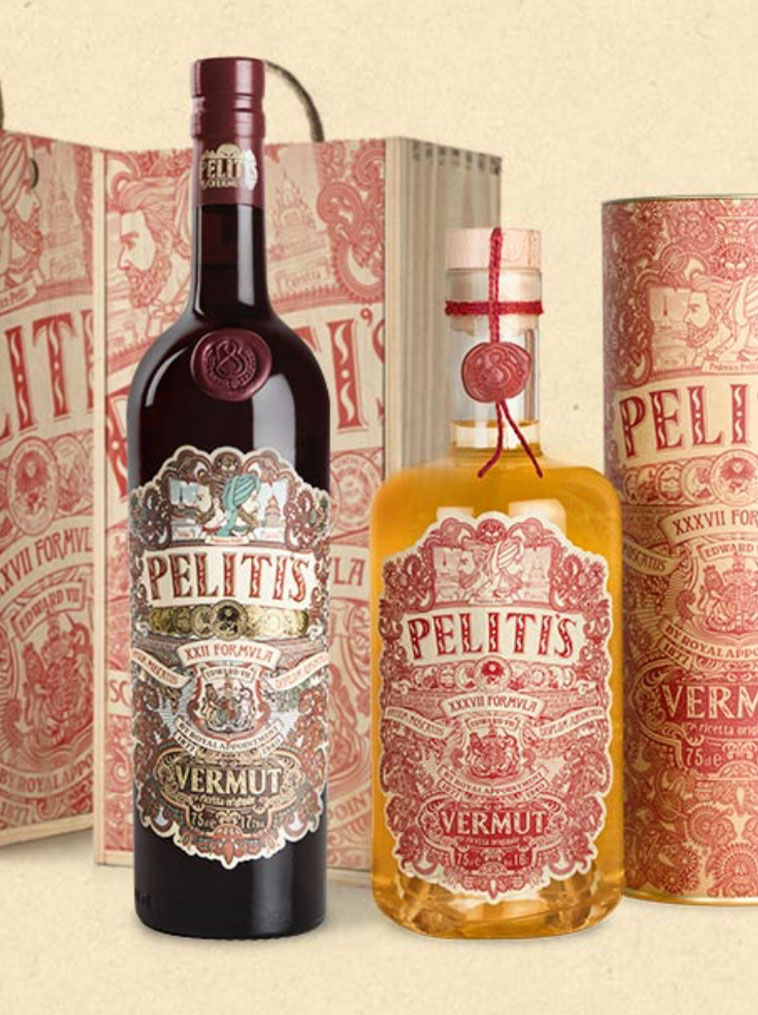 Peliti's

Peliti's Vermuths, was born in 1881 by its creator Federico Peliti, confectioner, entrepreneur and official cook to the British crown. Two young entrepreneurs from Turin rediscover Peliti's ancient recipe, kept hidden all these years, and bring the myth to light after more than a century through its original recipes.
www.pelitis.com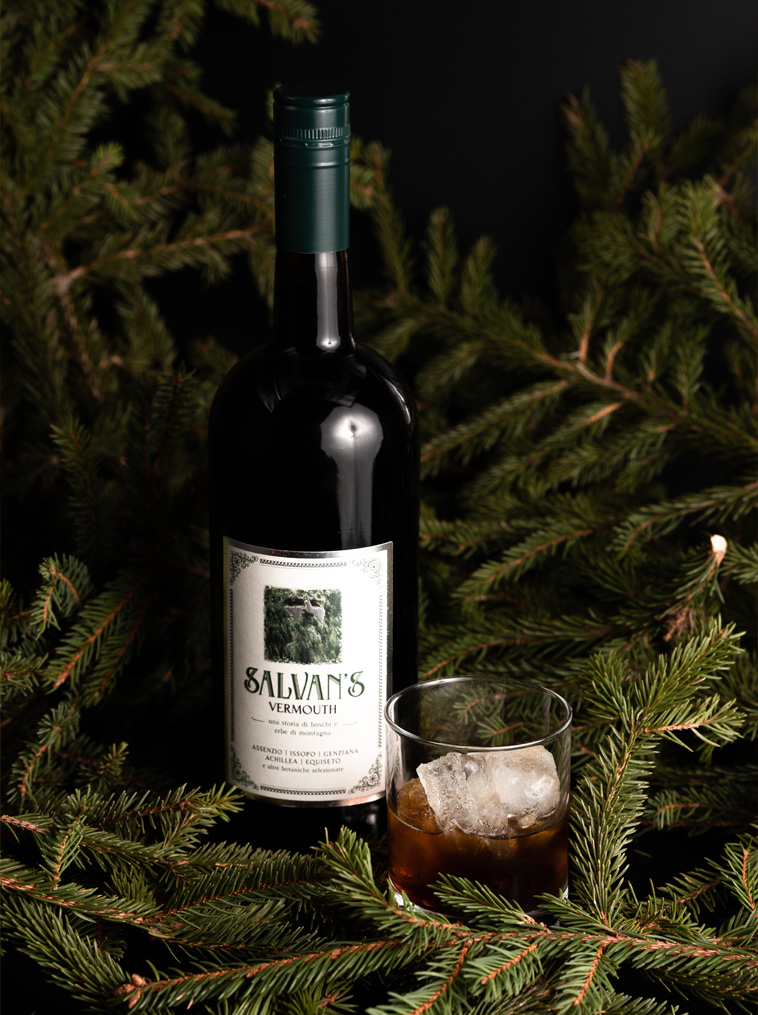 SALVAN'S VERMOUTH

Salvan's is a vermouth with a Dolomite character, which tells a story of coniferous forests and steep slopes, mountain herbs and silvan creatures. Its archetype is the Salvan, a mythological figure of wild nature.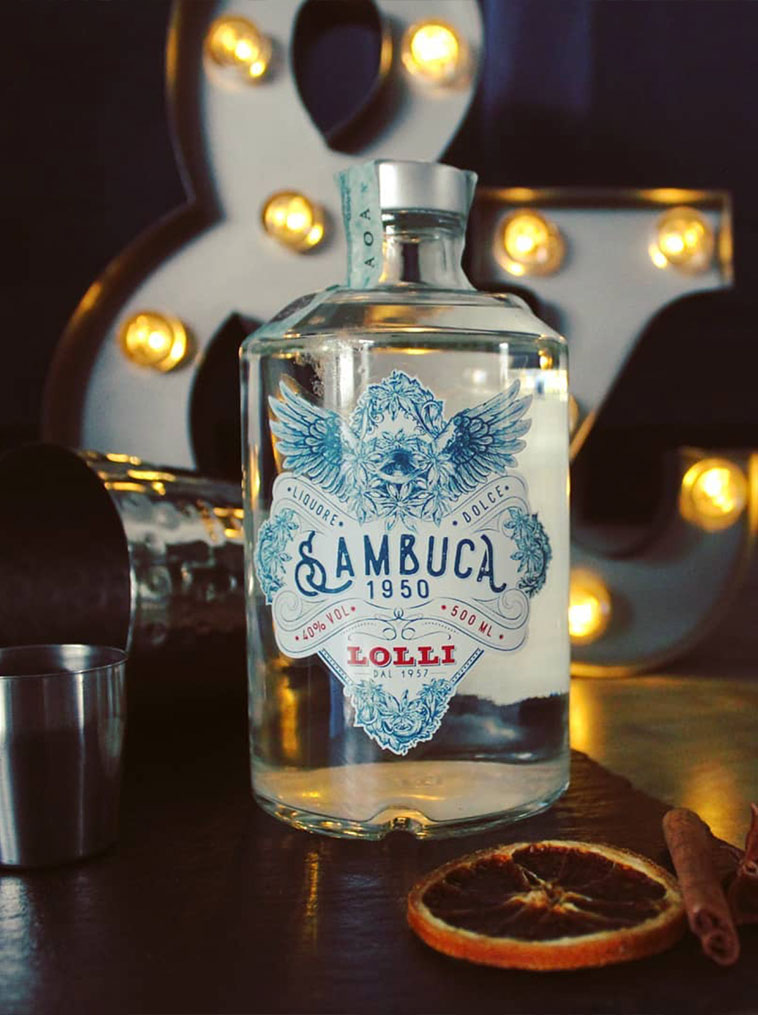 Lolli Liquori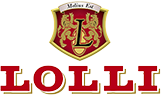 Lolli Liquori was founded in 1957 and was the first company to create high-quality creamy liqueurs with an egg base. Attention to the quality of raw materials and strong ties to tradition, craftsmanship, passion and constant research are the common thread throughout Lolli Liquori's history.

HEADEQUARTERS
Via Donatori di Sangue 7
46043 Castiglione delle Stiviere (MN)
info@sapiens-spirits.com
+39 03761888038